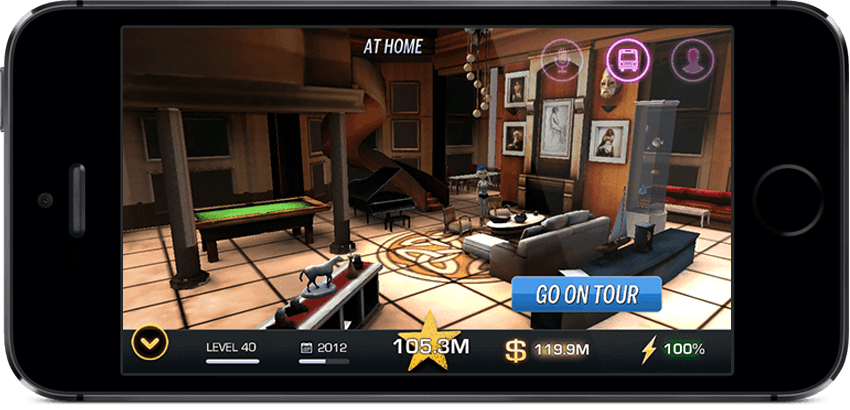 TourStar is an iOS simulation game that allows you to take your character from an up and coming artist to a worldwide superstar . Packed with thousands of real life scenarios and decisions, never before has an experience been this in­depth into the challenges of today's music industry.
A universal app for iOS 5+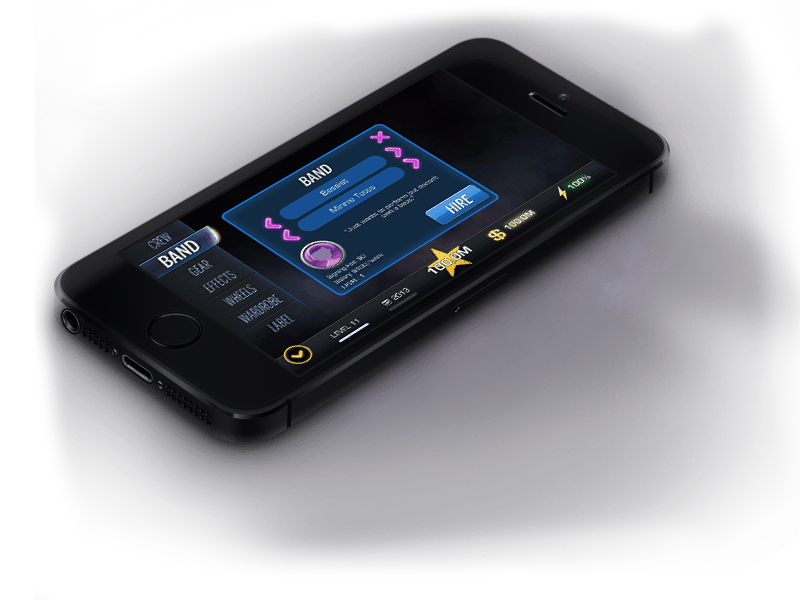 40 player levels that take the player from squalor to living in a mansion and selling out stadiums
Opportunity for gamers to win real­world prizes such as free tickets to gamers' favorite shows, meet and greets with their favorite artists, apparel from the latest brands, and free downloads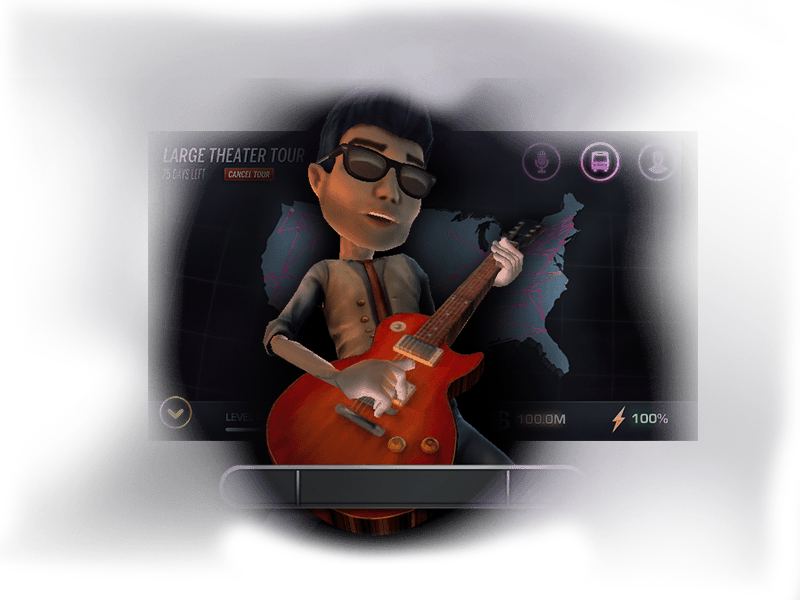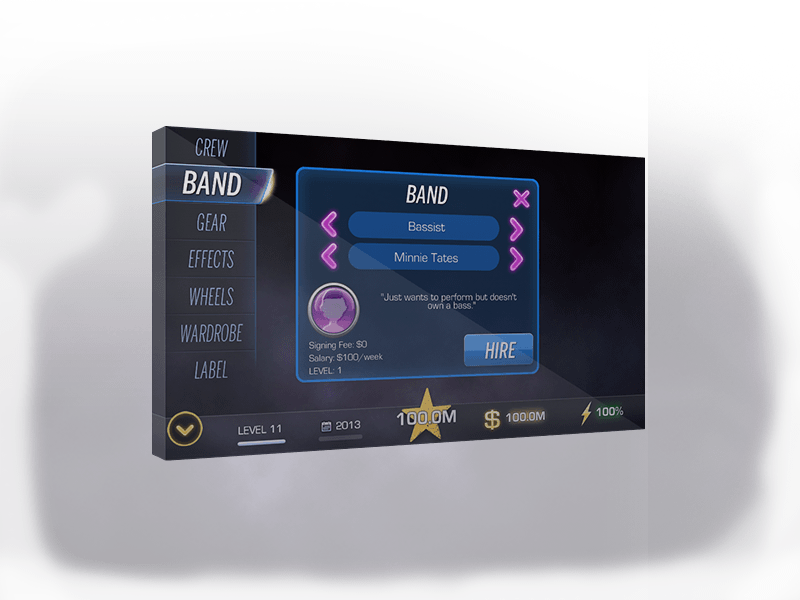 Manage a multitude of options related to your band, entourage, performance, etc.
Skill based mini games that give you a chance to boost the quality of a performance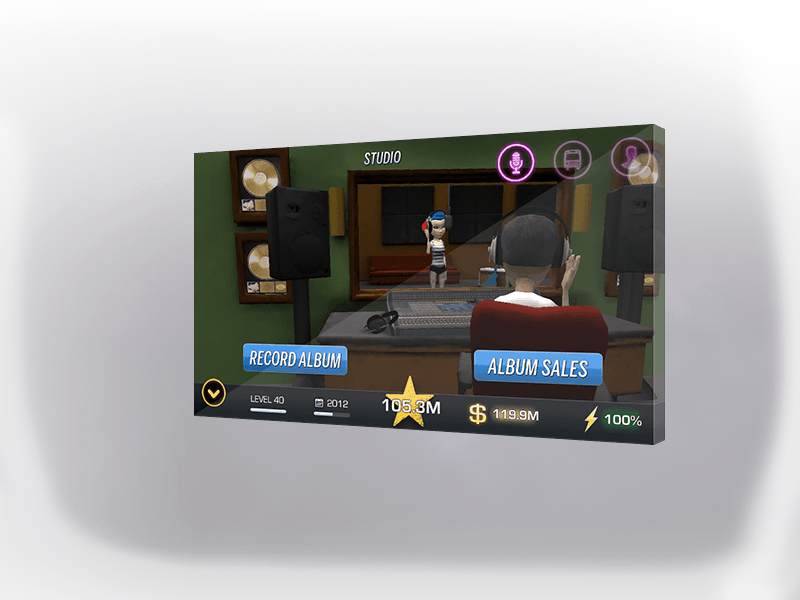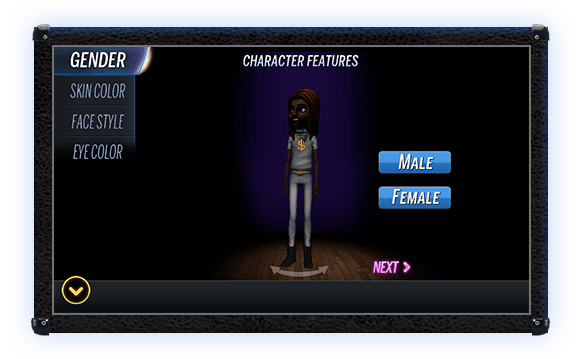 Deep character customization that allows you to change your appearance and outfit
Compare your progress against friends using GameCenter and compete to walk the red carpet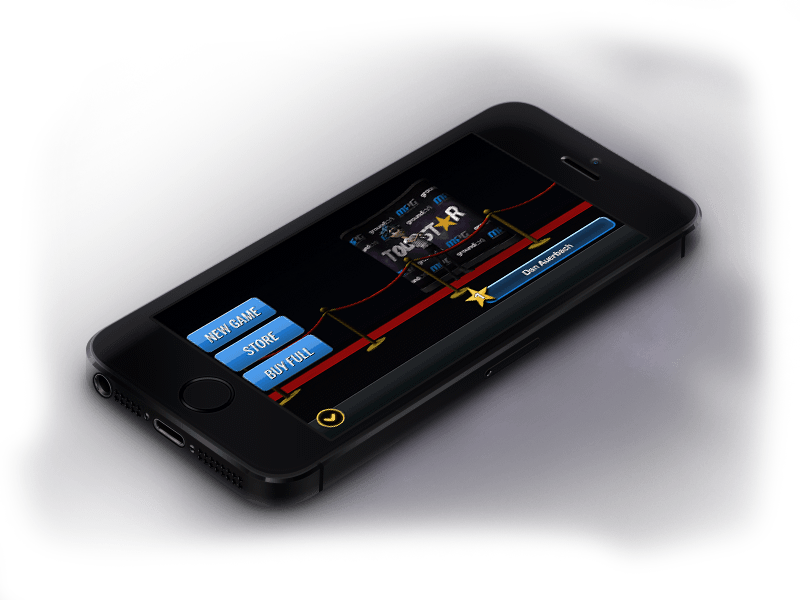 Will you spend money to get better musicians in your band to make your live show more exciting? How about making a deal with the big­time manager who's knocking at your door? Do you want to finally move into a real tour bus so you can play more dates? Is it time to give your adoring fans new music? Every decision is real and has positive and negative implications on your budding career. Grow your career step by step until you become a TourStar!